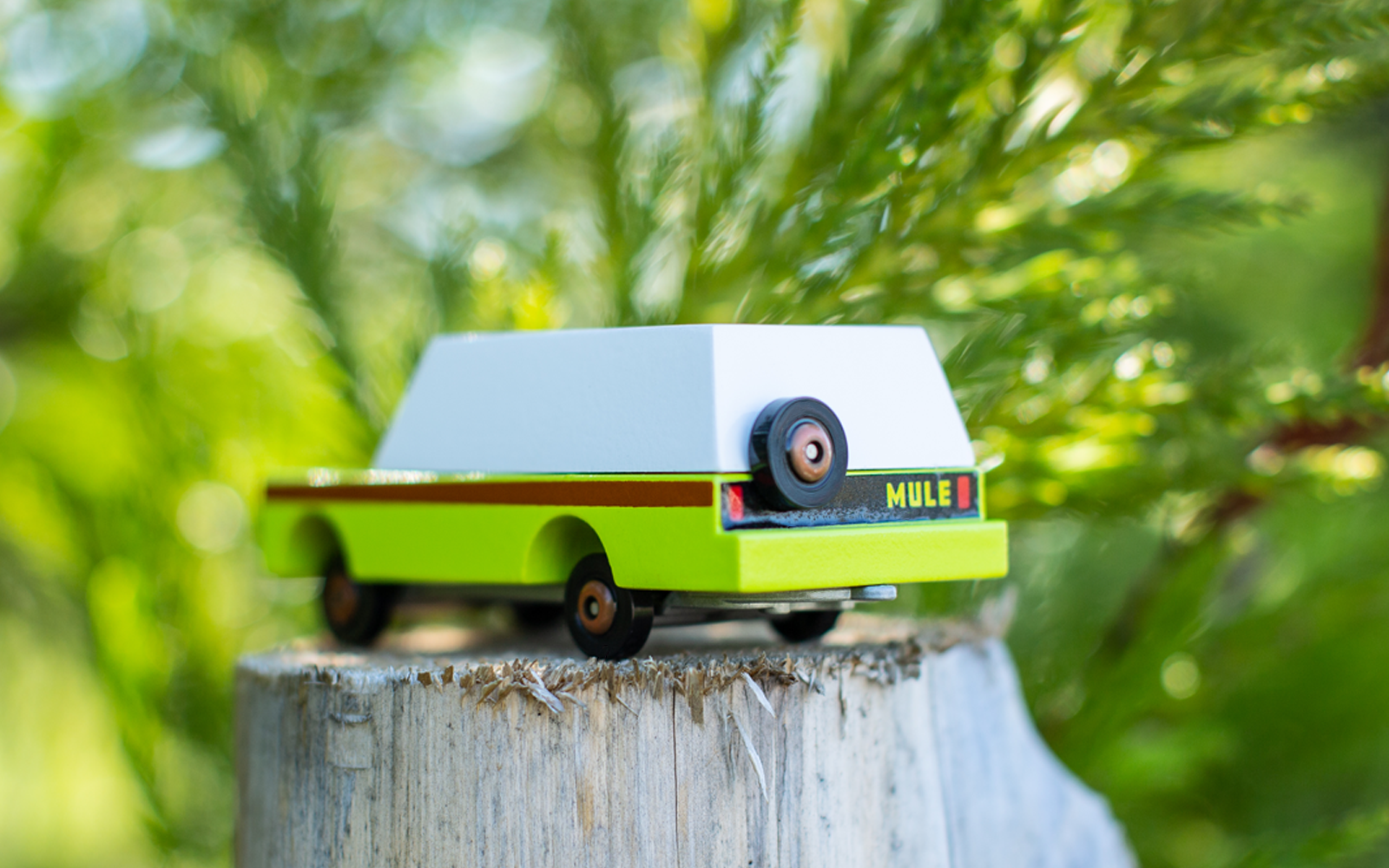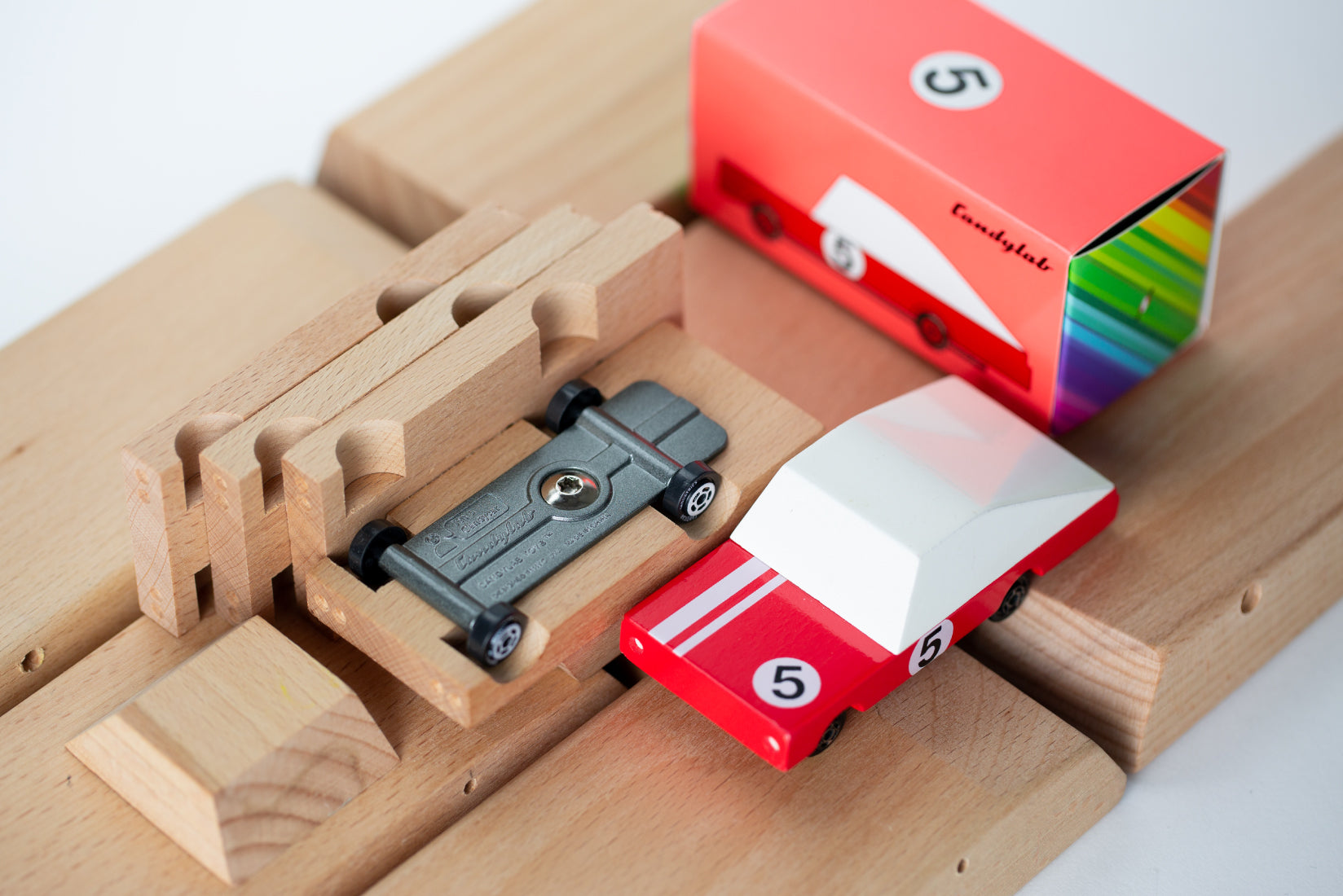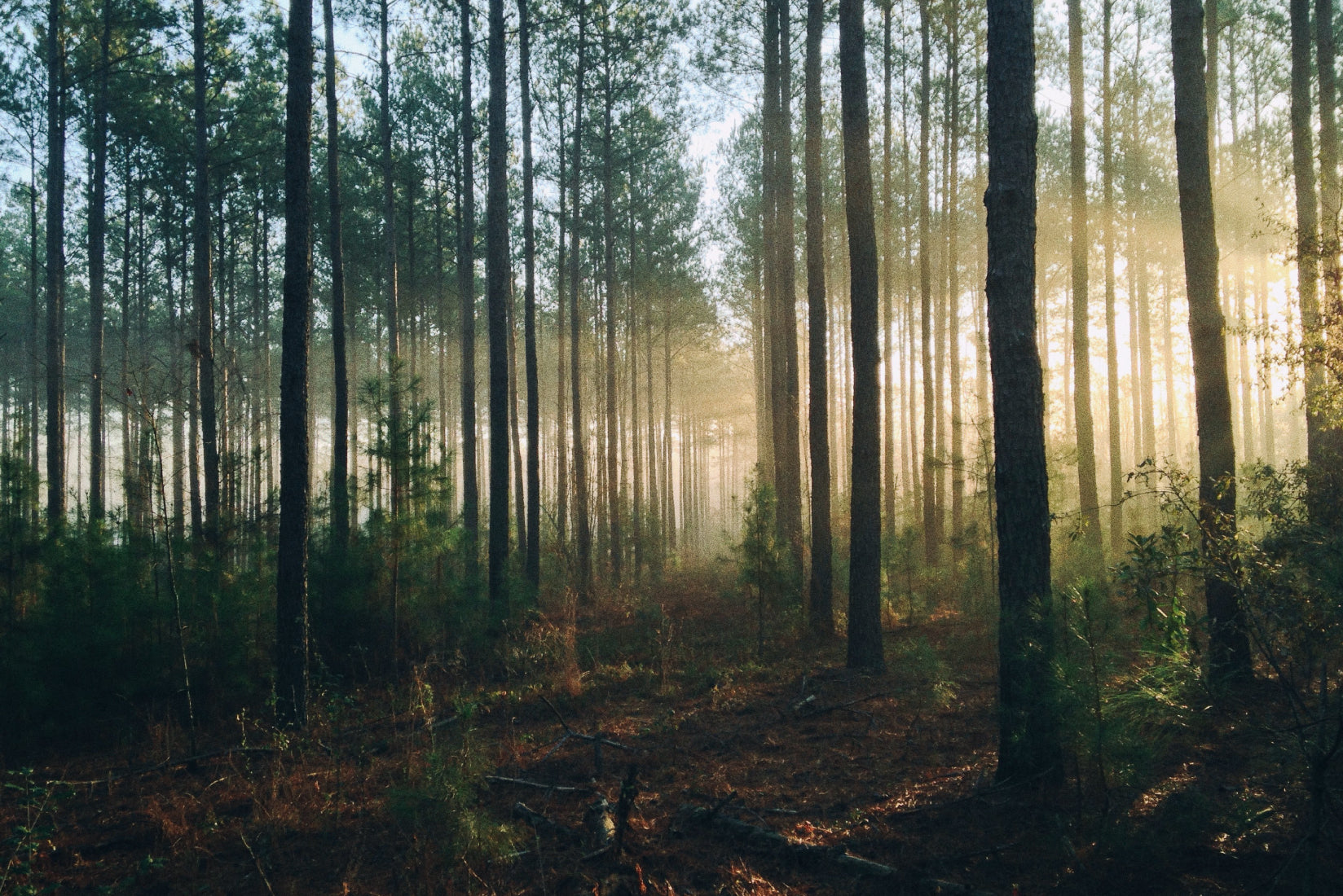 LESS PLASTIC, MORE BIO-DEGRADING

Mass-produced plastic as a material is barely older than a century, yet humanity managed to drown an entire planet with it in a geological blink of an eye. And we have centuries left to live with the amounts we produced so far, with no sign of slowing down.

The only possible response to that is to make LESS PLASTIC. We at Candylab have built our business model around products that do not harm our environment and we have long ago decided to use biodegradable and renewable materials whenever possible and as much as possible, until truly biodegradable polymers are widely available for consumer goods.
KEEPING OUR END OF THE DEAL

Even if you've known us for a short while, you know that woodworking is part of our DNA, from a general appreciation and respect of the medium, all the way to inventing new ways to carve it into unexpected shapes.

While avoiding plastic should be an end in itself, we simply love woodworking and wouldn't work in any other material. And to perfect our toys, we've been pushing since day one to turn our craft into ever more unexpected, novel and sophisticated designs that can compete on merit and affordability with larger brands and their mass-produced plastic output.
A GREEN FUTURE

Products that are made from stuff that grows, matures, spends some time as a toy, and returns back to mother Earth, without sickening anyone during its life cycle. Wood, soy inks, water-based paints, degradable rubber, and metal parts are all part of our old school way pf making toys, with a modern design twist. We avoid plastic packaging like the plague that it is and continuously look for ways to make our supply chain more efficient.

Lastly, the beech we use in making our toys comes from North American, well-managed forests where we can trace its path to our woodworking shop.
Shipping
LIFETIME GUARANTEE
At Candylab Toys we stand by our products. That's why we offer a lifetime warranty against defects in material or workmanship. Every Candylab product goes through several levels of quality control before it is shipped out and our products are designed to last for years. Please note the "defective" part of this lifetime guarantee. This means that the warranty does not cover cosmetic wear that does not affect the safety or function of your product. A scratch or dent is just proof that you are using your Candylab as you should be. Just be careful of reckless driving!
FIND A DEFECT?
To ensure that our engineering and quality control teams have the tools to continuously improve our products, we require that product is returned to us before we ship replacements. If your Candylab product breaks or is somehow faulty, send us a note via email, and we will get you whatever you may need: littlehelper@candylabtoys.com
FAQ